News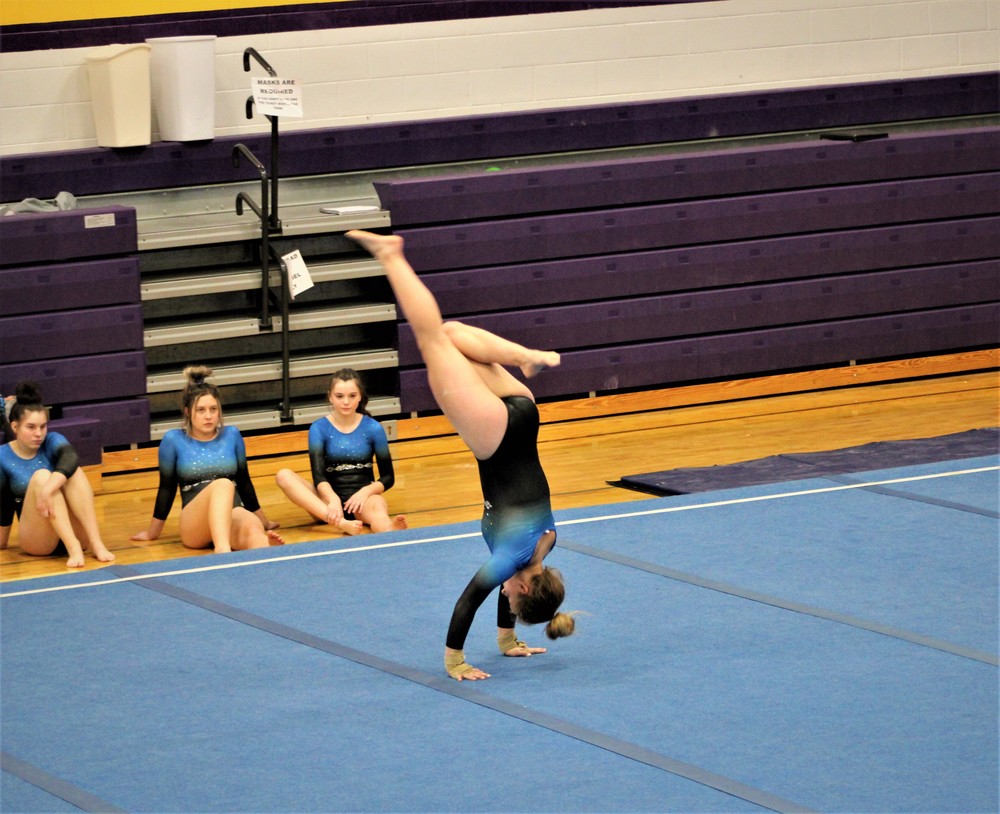 Hanson freshman, Emma Riggs, performs her floor routine at the Stanley County Hula Luau Gymnastics Meet in Fort Pierre on Saturday, January 9, as her PEHMV teammates look on.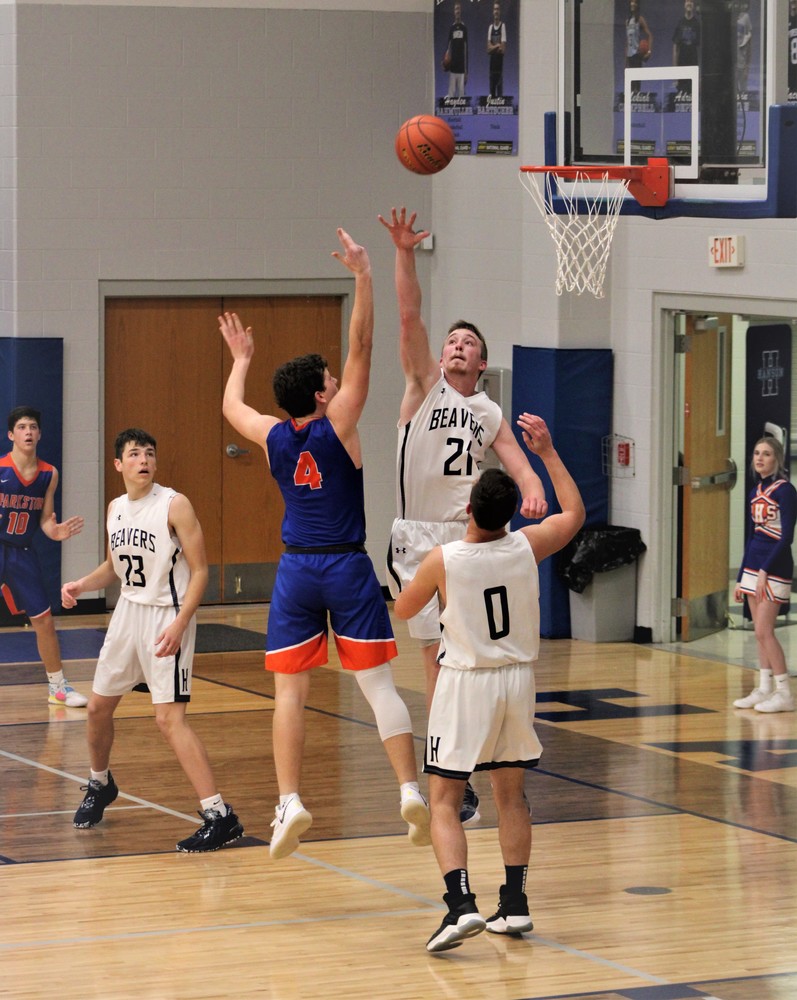 Hayden Bahmuller denies a Parkston Trojan's shot during Tuesday night's game in Alexandria. The Beavers defeated the Trojans, 63-49, and moved their record to 6-1.
Hanson senior, Andrea Thelen, fires up a three to add to the Beaver's nail-biting, overtime victory over the Trojans, 47-43. The Beaver's record improved to 5-1.
SEE ALL NEWS
LIVE FEED

Hanson MS/HS
about 3 hours ago
Correction:
The Region 4B Boys games are on FRIDAY.
2:30 PM -Howard vs Elkton-Lake Benton
4:00 PM Hanson vs. Dell Rapids St Mary

Hanson MS/HS
about 23 hours ago
Here is the livestream link for tonight's Region 4B boys bb game vs. Oldham-Ramona/Rutland. https://youtu.be/1gGVrmRWsT0

Hanson Elementary School
1 day ago
Today is Dr. Suess' Birthday. It is also "Read Across America" day. The elementary is celebrating with collaborative activity called "One Book One School" We will be reading "The World According to Humphrey" We encourage everyone to pick up a book today and READ!!!!
view image

Hanson MS/HS
1 day ago
Hanson will host Oldham-Ramona/Rutland tonight at 7:00 for a Region 4B Boys basketball game. 7:00 start, no attendance limit, masks required. Adults $6, Students $4. Hanson activity passes will not be honored since this is an SDHSAA post season event.

Hanson School District
4 days ago
Hanson boys bb will host the winner of ORR VS Colman-Egan in Alexandria on Tuesday night at 7:00 in Region 4B action.
view image
SEE ALL POSTS