News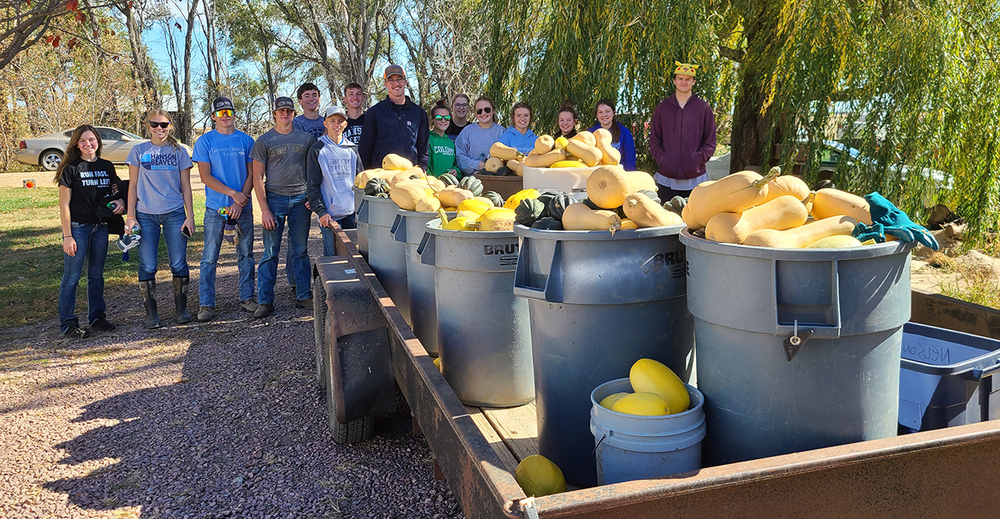 Hanson National Honor Society members helped the Doug Nelson Family pick squash from the Nelson's field and prepare it for distribution to the local food pantries.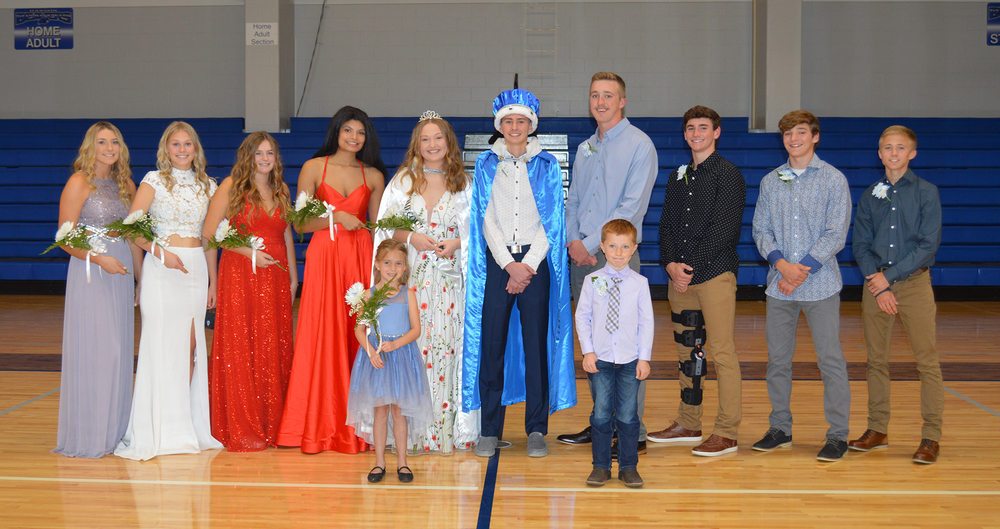 Members of the Hanson 2020 Homecoming Royalty Court include (L-R): Grace Weber, Sadie Oltmanns, Paige Figland, Mekiah Campbell, Homecoming Queen Andrea Thelen, Homecoming...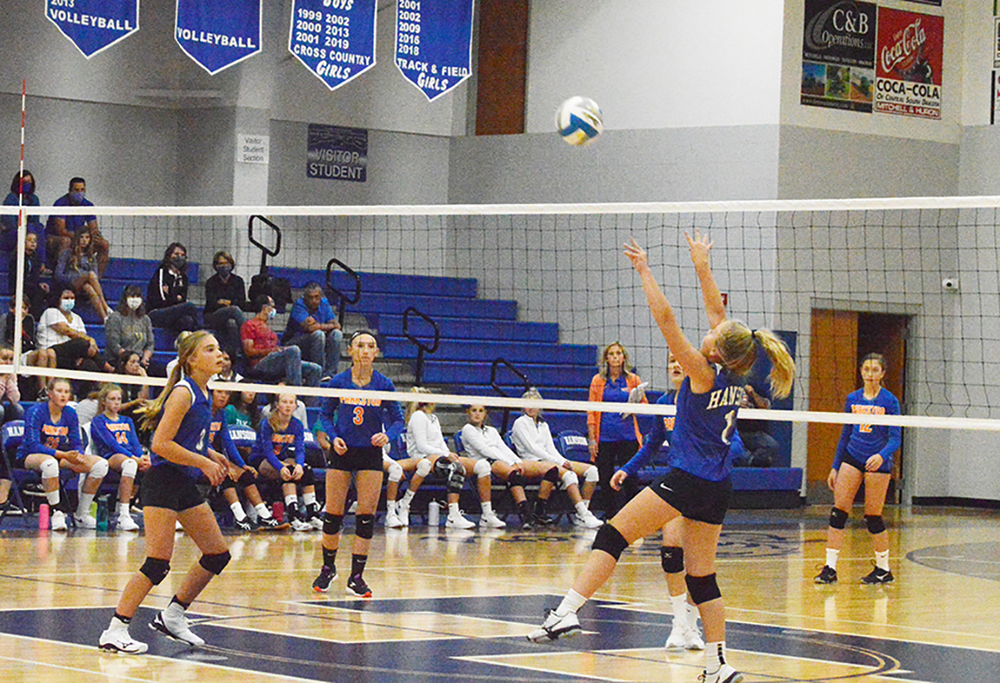 Hanson seventh grader, Brooke Endorf, sets up teammate, Marah Doyle, against Parkston.
SEE ALL NEWS
LIVE FEED

Hanson School District
about 2 hours ago
FYI to Hanson Community members from Hanson County: All voting precincts in Hanson County will be open on Election Day. Emery Fire Hall, Alexandria City Hall, Fulton Community Hall, and the Hanson County Courthouse will all be open. You will need to vote at your designated polling place. Call 605-239-4714 if you have any questions.

Hanson MS/HS
2 days ago
Please see the link regarding Skills USA Fruit sales. Place your online orders now! Thanks for your support of the Skills USA group. https://5il.co/mjv3

Hanson MS/HS
4 days ago
Platte-Geddes has informed us that masks are mandatory for all in attendance at activities that they host . If you plan to attend the playoff football game on Thursday night be sure to come prepared and respect the rules put in place by the host team.
Visiting fans should park on the north end of the complex and seating is available for you on the east side of the field outside the track. Visitors can also carry a lawn chair to the game and sit outside the track. Please stay off the track.
The game will be broadcast on Black Panthers live.com for those who would like to watch online.

Hanson MS/HS
4 days ago
Hanson's quarter final playoff football game on Thursday night will be played in Platte starting at 7:00 p.m.
Hanson School District
6 days ago
Congratulations to the Girls Cross Country team on finishing the season out at the state meet today!
view image
SEE ALL POSTS