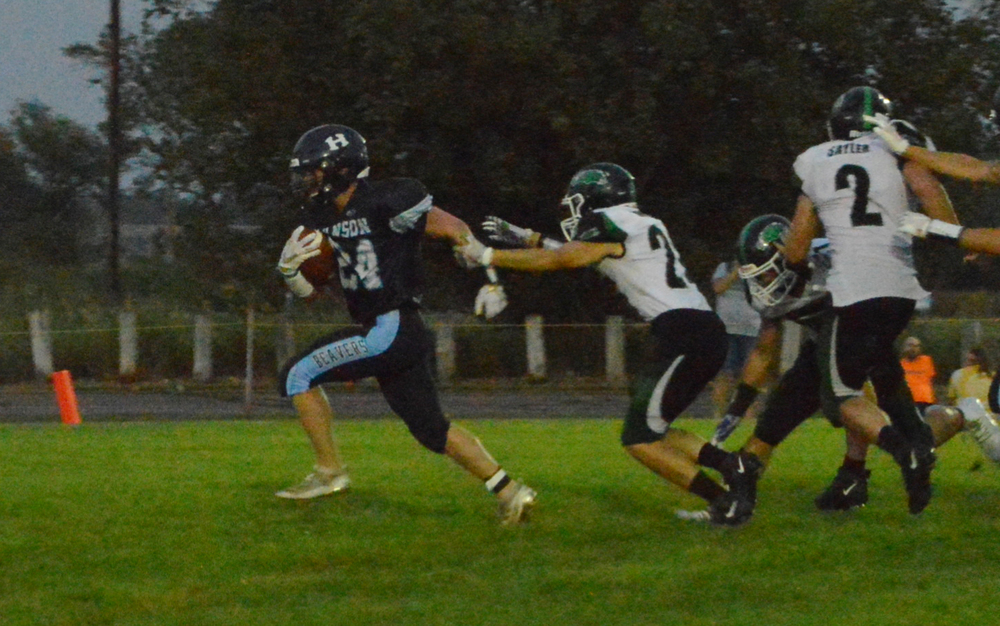 Hanson sophomore, Hadley Wallace, runs in a touchdown in the 32-6 win over Menno/Marion on Friday, August 21, in Alexandria.
Hanson senior, Isaac Tuschen, keeps pace with two cross country runners during the Mitchell Invite held at Wild Oak Golf Course in Mitchell on Saturday, August 29.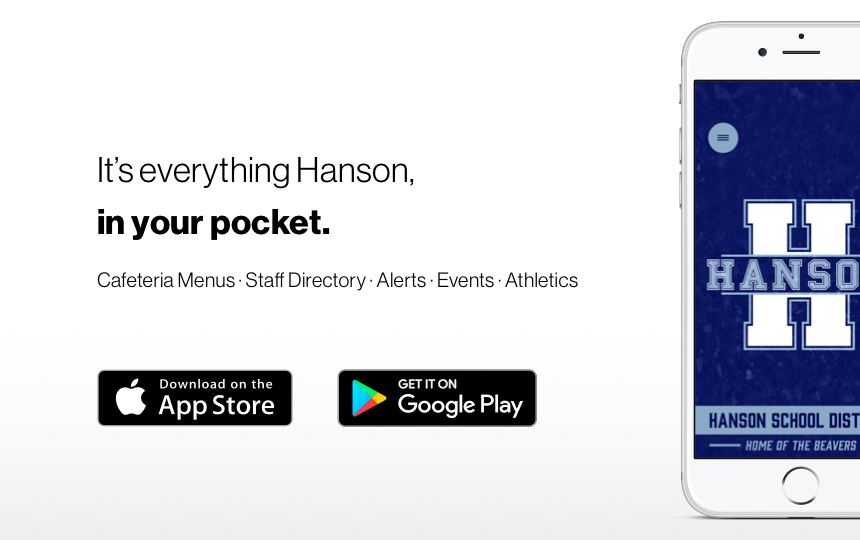 Hanson School now has it's own app. The app is available both from the Apple App Store or form Google Play. Users of the Hanson app will have access to calendar items, school new...